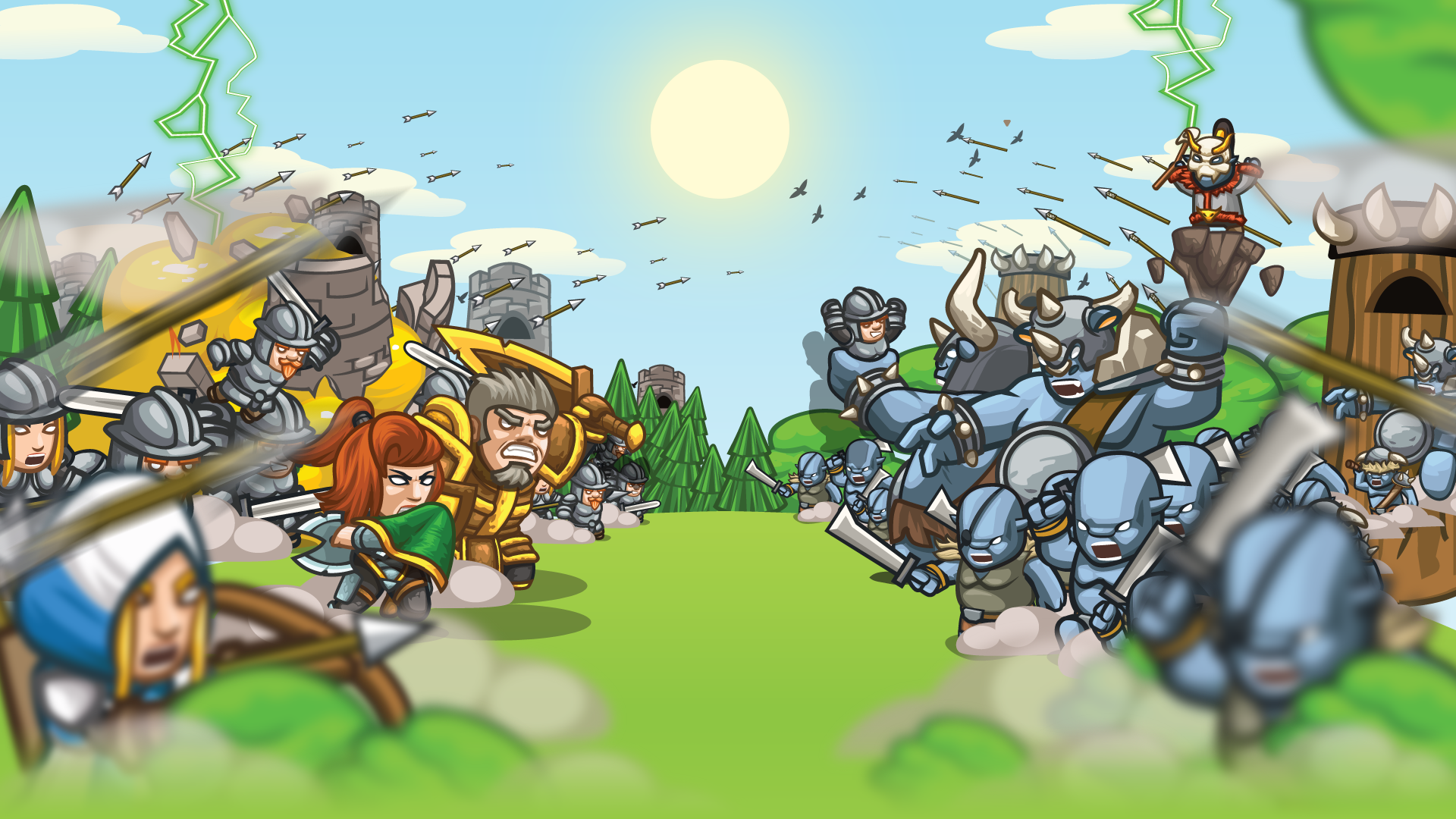 Welcome to the CodeCombat Community! If you're interested in being a contributing writer for us and sharing your own adventures read on...
                  CodeCombat Guest Contributor Guidelines

What's right for us?
We want stories and topics that you are passionate about as an educator or computer science advocate. We're looking for posts that are informative, actionable, inspire ideas, create discussion and reflect the current experience of educators.
We would love to see posts that do all or some of the following:
Related to computer science and reflects on the techniques, triumphs and challenges of educators teaching CS in their classrooms.
Reflects on current and critical issues in computer science education, such as computer science education policy, advocacy, research, changing standards, school reform and classroom tech trends.
Includes useful information to teachers new to computer science including solutions to common, yet complex situations.
Stories or case studies from your own classroom or personal experience related to CS education.
What's not right for us?
Political pieces - Discussing computer science education policy is great but we're not looking for heavy topics related to the current administration.
Posts promoting coding software or reviews - While we love that teachers have many choices for coding resources, please understand we're not accepting posts promoting or reviewing coding software other than CodeCombat or Code.org
Fiction pieces, poems, or plays - However, feel free to send any artistic interpretations inspired by CodeCombat; we would love to share it on our social media!
How do I get started?
After you read these guidelines send us any ideas you may have or if you have a rough draft send it over. We would love to read it and see if it's a good fit.
1. Please only send original, unpublished content - Nothing previously posted anywhere online or offline by you or anyone else. It should not contain basic information or content we can find anywhere online.
2. Email all content to us as at Team(at)CodeCombat.com as a Word document (.docx) or a Google Doc.
3. Posts should contain between 600-1,000 words.
4. Posts should have a clear focus and argument, how-to content (advice or tips), call to action and have a bold, motivating voice.
5. Your post should speak to an audience of educators, teachers, facilitators, home-school parents, computer science advocates, and others in the education community.
6. Include in your subject line - BabyCatFunny (just so we know you made it this far) plus the title of your post or very short description of your idea, i.e. "BabyCatFunny - "Five Ways Introducing Computer Science Changed and Challenged My Classroom"
7. Posts should contain no errors in grammar, spelling, or punctuation.
8. Please make sure you include at least 2-4 high-resolution images or screenshots related to your post. Embedded videos are fine as well. You must own or have permission to post any images or embedded videos. It's easiest to use your own screenshots and pictures, however you can find Creative Commons license pictures or pictures in the public domain here: CreativeCommons.org, Wikimedia Commons, public domain sites, or buy a subscription to a stock photo site.
9. References and outside sources are welcome! Please include in-text citations on the bottom of your post.
10. Posts should contain a minimum of 4 links to relevant sources that support your writing or add value to the reader - no links to code software or sites other than CodeCombat or Code.org.
11. Please include a short 2-3 sentence bio, link to your blog and one social media site. In the body of your post, you are also welcome to mention your school and work if it relates to the subject of your topic.
Thank you for helping us fight for digital literacy, one student at a time! We look forward to having you with us.