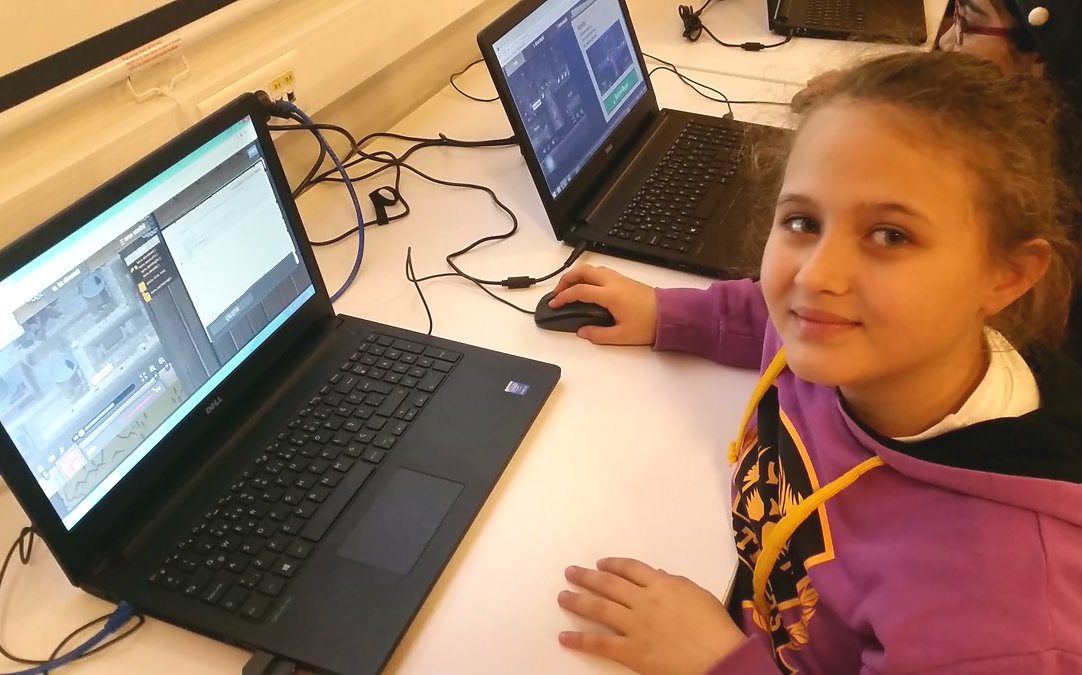 Upcoming Events
All online and offline events are listed below. Follow @CodeCombat for updates!
---
**CodeCombat Webinars**
CodeCombat webinar sessions are free and open to all of our educators. These sessions give you a chance to learn about our CodeCombat classroom courses, go over best practices, and ask us any questions you may have.
To Join:
Create a teacher account. Its free to create a teacher account, plus you'll have access to the teacher dashboard, expanded support and can try out the entire Introduction to Computer Science course for free with any amount of students.
Register for a session. Register for one (or more than one!) of the sessions below. You'll get email notifications, updates, and a link to the session recording after the event.
Navigate to the meeting link. After you register, you'll get an email notification with a link. Follow the link in the email to join the session. We recommend navigating to the link a few minutes before the meeting to familiarize yourself with the webinar platform and adjust any settings such as your volume.
During our webinar sessions, we will go over all that CodeCombat classroom has to offer, including both our concept-based and project-based courses. After any session, you will have a thorough understanding of how CodeCombat teaches the fundamentals of text-based coding. Take a look at our past webinars below for the variety of topics you may see.
---