Every December, millions of students worldwide participate in Hour Of Code to explore the fun of coding. This year, we have focused on developing the best possible learning experience for everyone. Join us as we dive into CodeCombat's 2022 HOC activities!
Expanding the World of Ozaria
Explore the world of Ozaria: Your Journey Begins, where students become the hero on an epic adventure. They must use the power of coding to defeat the darkness that has taken over the world! Along the way, they'll meet unique characters and travel to different lands, practicing coding concepts like sequences, loops, debugging, and decomposition. In the end, they'll put everything they've learned to the test and design their own playable game that you can share with friends!
The magical world of Ozaria: Your Journey Begins is now more accessible than ever. We are committed to providing all students with the opportunity to learn to program, and with these playability updates, now they can.
For those with visual impairments, a screen reader mode has been implemented. It features full WCAG 2.0 AAA compatibility, and all Ozaria content has been made playable for screen reader users. Accompanying this, a smooth game navigation system with a keyboard-and-narrated-text overlay has been developed. Additionally, an automatic video subtitle display and cinematic keyboard navigation has been integrated into the game for further accessibility options.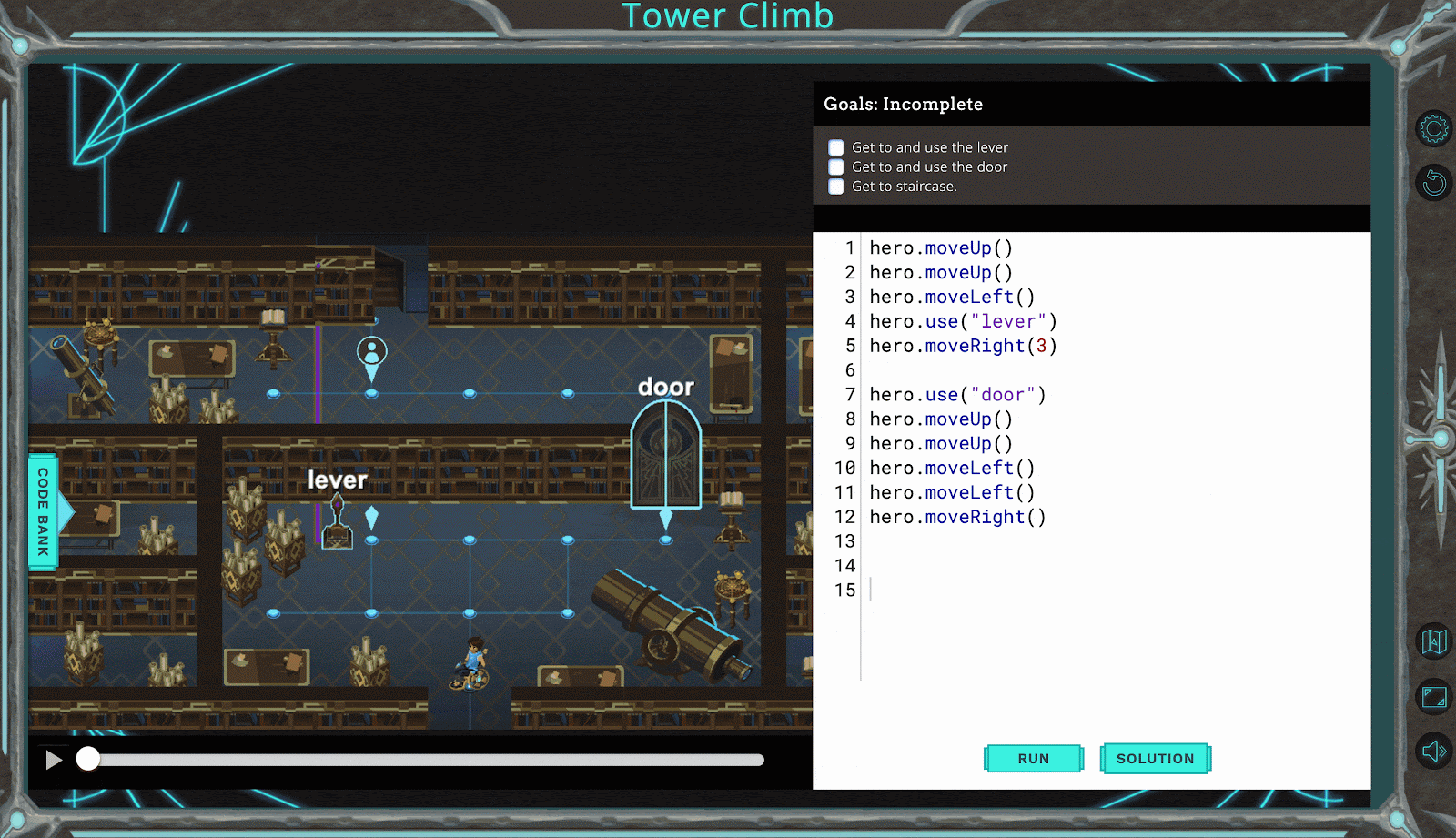 We value and rely upon your feedback for further growth. If you are a student or educator using these functions, please let us know your thoughts and suggestions at support@codecombat.com.
For more information on Ozaria, visit Ozaria.com.
Undertake Our Latest Adventure
Show students the enthralling adventure that is coding with our brand new Hour of Code activity, Goblins 'n' Glory! Choose your champion and embark on a quest to save the town from a Goblin attack while learning Python or Javascript. With every step, students will learn new coding commands and, in the end, will be greeted by an arena where they will test their new coding skills against their friends.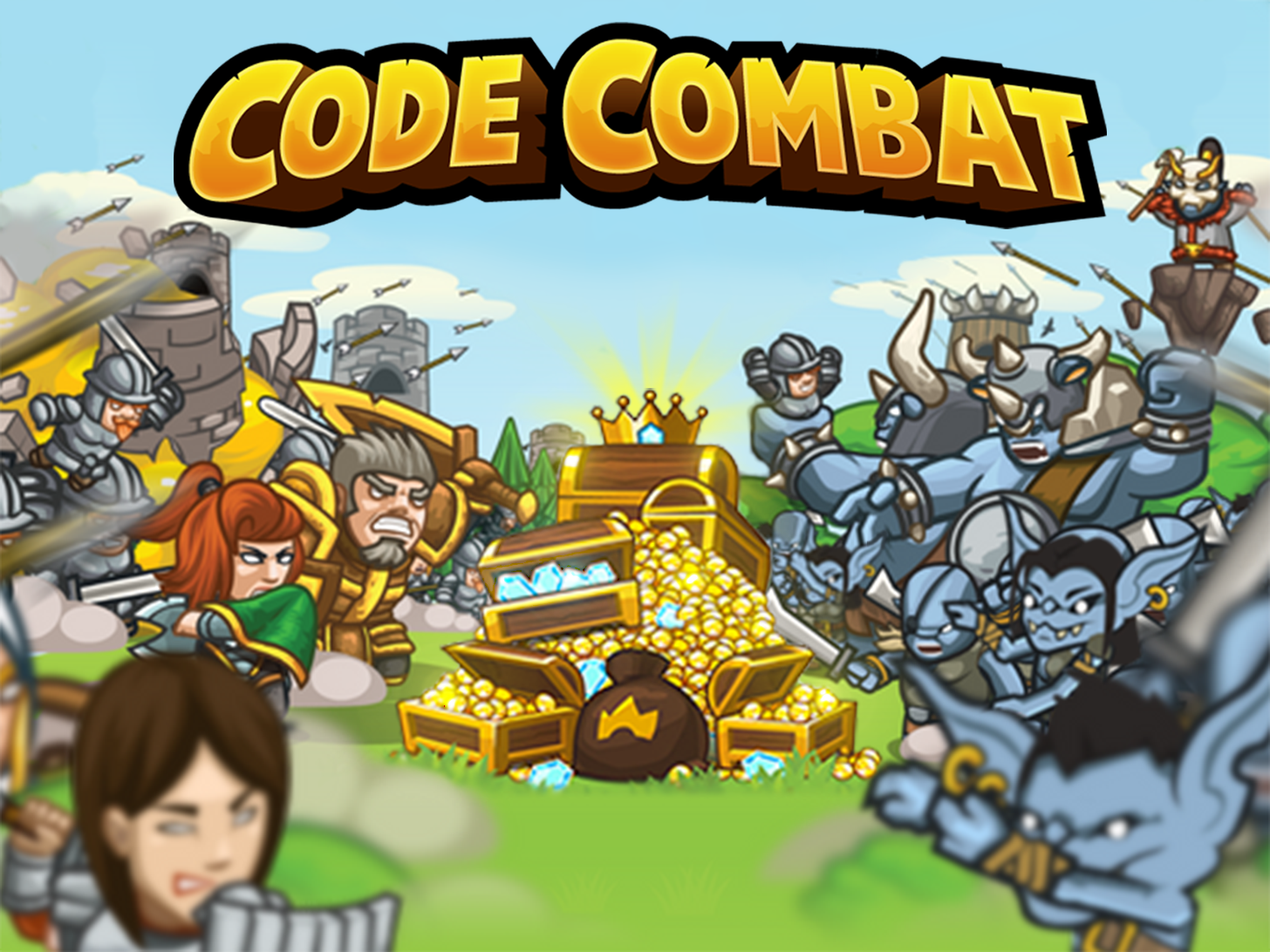 Students are introduced to a town that needs their help. Instead of block-based visual programming languages that hinder a student's proper understanding of code, they will begin by guiding their hero via real code methods such as "hero.moveTo(n)." By the end of this exercise, your students will be able to confidently use Python syntax, call methods, and understand that order of operations matters.
After completing the scaffolded learning levels, your students will enter the Goblins 'n' Glory arena, where they will compete to gather the most gold within 120 seconds. To win, students need to use everything they learned prior in order to navigate through a maze of gold, glory, and enemies. During the round, students will compete against the computer. Once students beat the default computer, they can create an account and put their code to the test against other students participating in the Hour of Code activity.
For more information on CodeCombat, visit CodeCombat.com.
Esports Bootcamp
Competitive coding has never been so epic! Your students will learn the skills they need to play like the pros in our Esports Bootcamp: AI League. No coding experience needed. They will start by training in the dungeon and discovering the coding strategies and tactics needed to compete. After honing their skills, they'll put their code to the test in our esports arena against other players worldwide!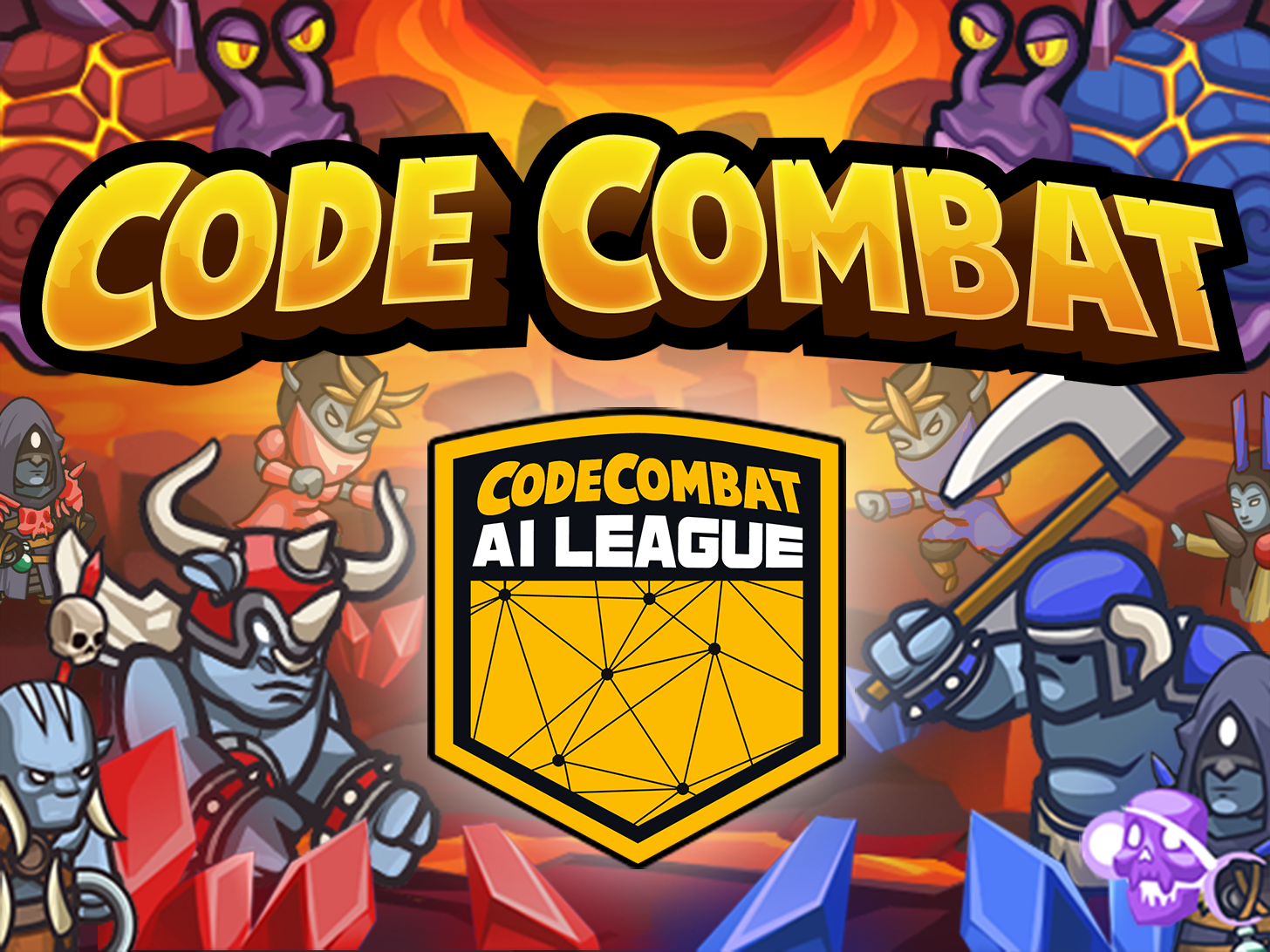 In this activity, students start in the Dungeons of Kithgard, traversing challenges and learning the core principles of programming. This is the training portion, where they will be taught everything they need for the final area. Students will become experienced in basic movement methods, string arguments, and while loops.
Once training is complete, students enter Magma Mountain to compete with others. They will need to strategize as they take part in the Volcano Race. Each student will be in control of a magma snail that leaves behind it a dangerous trail of lava that can be used to defeat their opponent. But watch out! If students aren't careful with their code, they could be the ones to succumb to their own snail's lava trail.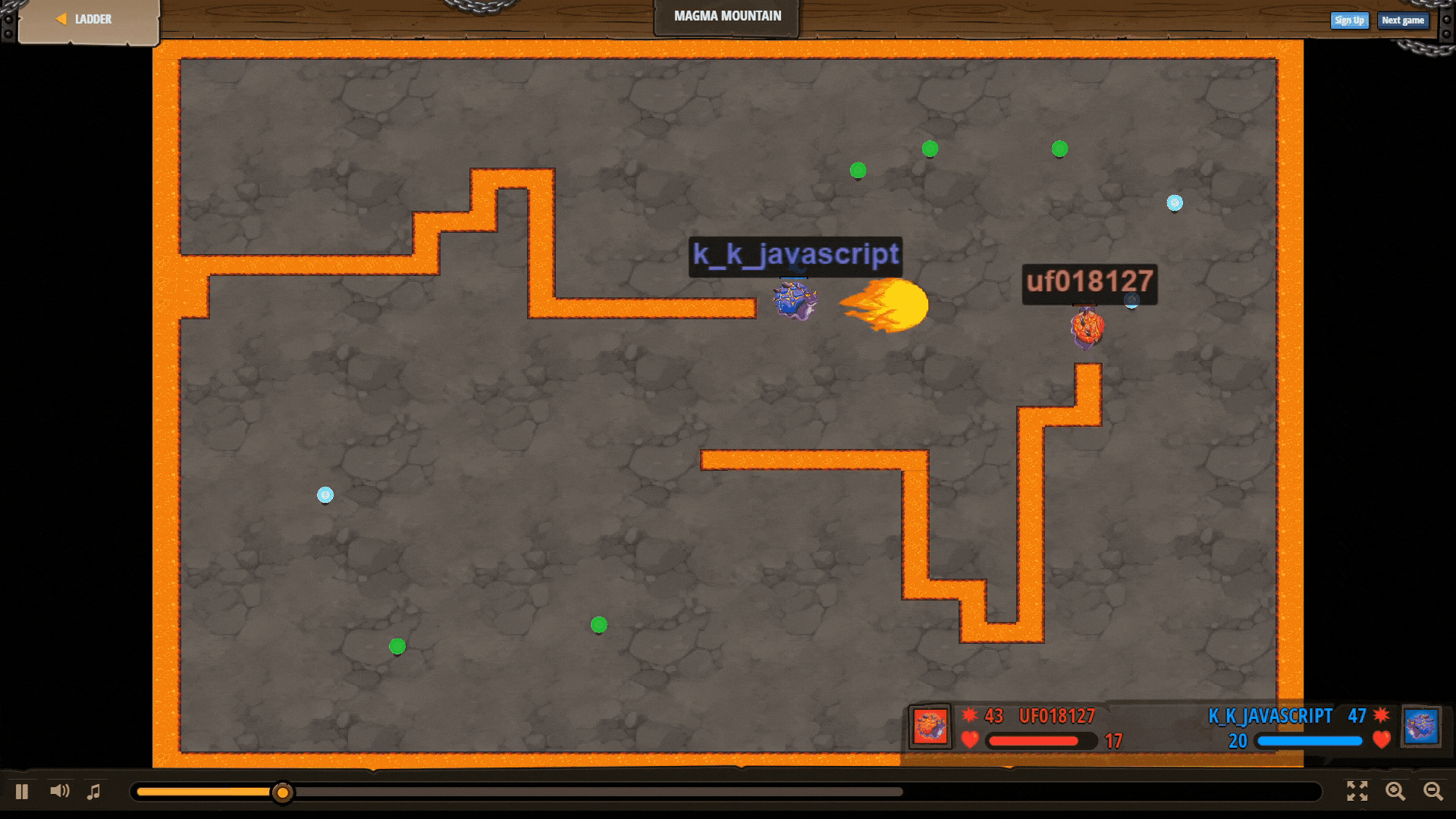 To learn more about the CodeCombat AI League and options for customizing a tournament for your school or district, check out the following resources.
AI League Video Overview | AI League Flyer | AI League Getting Started Guide | AI League Video Tutorial | AI League Season 5 Recap Video
Getting Ready For Hour Of Code
CSEd week will be held this year from December 5th to the 11th. With so many options available, it can be challenging to prepare. So join us on December 1st at 2 PM PST for a CodeCombat Hour of Code Walkthrough! Our team will take you through activities and show you how you can best use them in your classroom. Register here!
Social Media
We look forward to seeing you and your students enjoying our activities! Please find us on Facebook, Instagram, Twitter, or TikTok, and use the hashtags #CodeCombat and #Ozaria to share all the fun you're having with the rest of the community!
Other official HoC Activities available from CodeCombat:
CodeCombat: Build Your Own Game! | CodeCombat: Teacher-Led Activities | CodeCombat: Code, Play, Create | CodeCombat: Build an Arcade Game!