Hello, everyone! We hope you're doing well. We're thrilled to bring you more exciting improvements this week. Just a friendly reminder, if you haven't signed up for our beta test yet, now's the perfect time to do so! By joining our beta test, you'll have the chance to get early access and be among the first to experience the amazing features we've been working on. Don't miss out on this fantastic opportunity – sign up today and be part of the adventure!
Changes This Week
🚀Creative Mode Improvements:
We fixed several issues with creative mode!
For better viewing, the control buttons have been moved to be at the bottom of the screen rather than above the selected object.
A deletion button has been added ❌ for easy removal of placed objects.
Introducing startSpinning() touch method, allowing customizable rotation speed per second. Make objects spin at thrilling speeds! 🌀
bounceToucher() now normalizes the force given between 0 (no bounce) and 100 (extremely high bounce.)
Expanded collection of objects. We've added exciting new additions, including a pumpkin, penguin pet, chinchilla pet, wolf pet, potato pet, and stone golem. But we're not stopping there! Keep an eye out for more coming soon.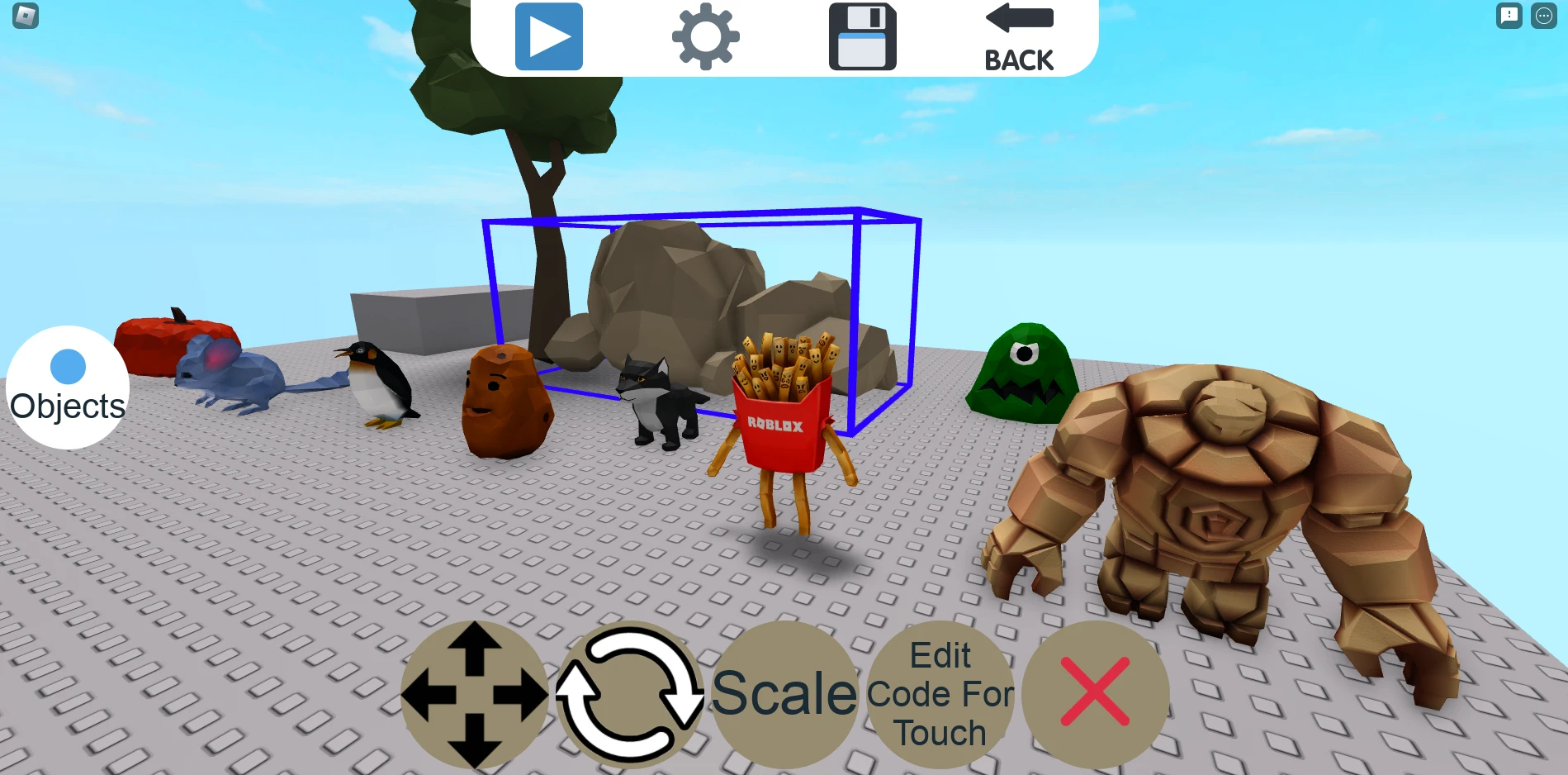 🎓Learning Level 3 Progress:
Our team has been burning the midnight oil, meticulously crafting and perfecting the 3rd learning level. Very cozy, but what's making the water red?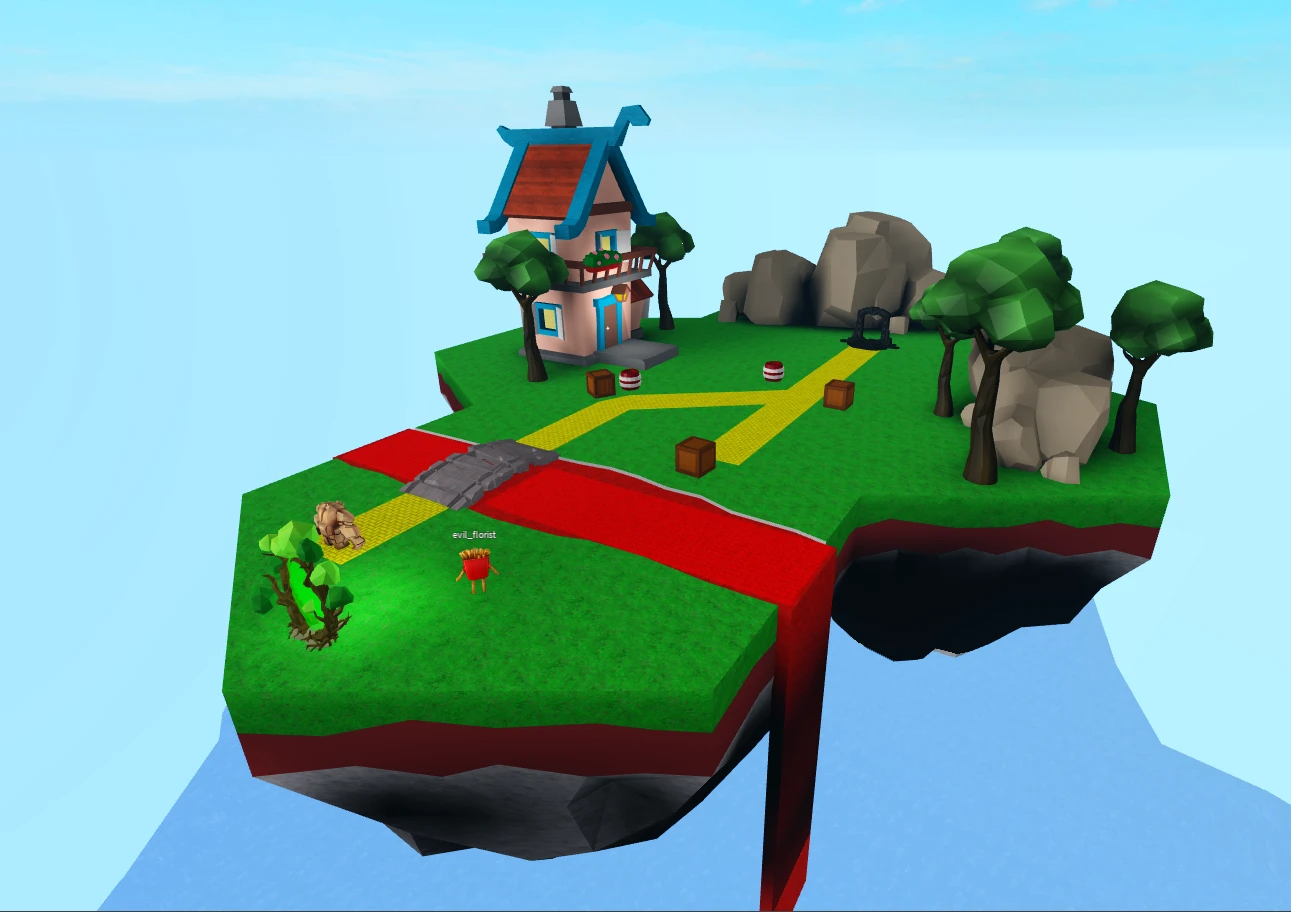 🔧 Bug Fixes:
This week, we embarked on a bug-squashing spree in our creative mode. Those mischievous little critters🦟 didn't stand a chance against our determination...
We fixed the place list - before, it wasn't showing up.
This was because our testers made so many amazing creations we had trouble listing them!
We migrated the list to our own server, which keeps track of all of the creations.
In the future, players will be able to search places, see the most popular ones, and more.
The new setup allows for more exciting features, like having a website platform for the creations.
Bugs affecting creative mode saves have been fixed, as they've been crashing the game.
---
Thank you for tuning in for this week's updates!