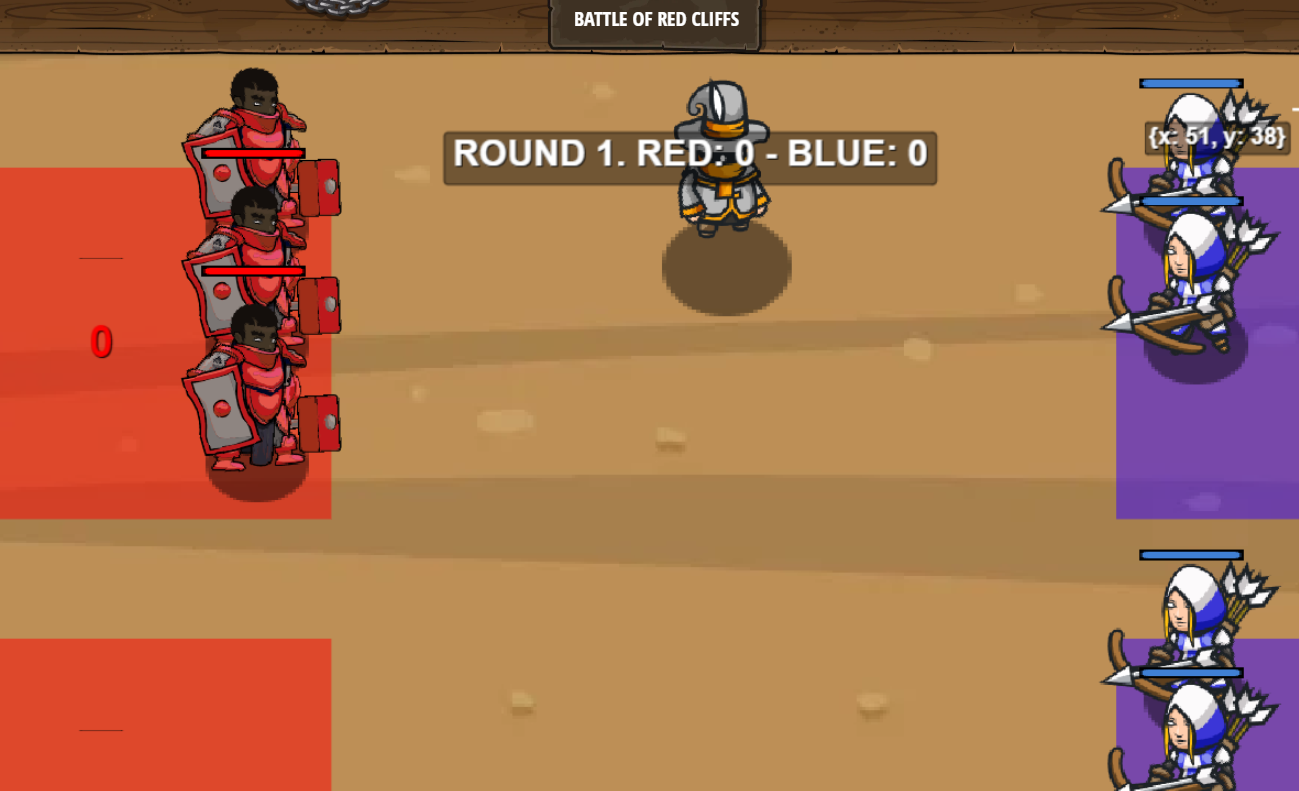 Today marks the start of the CodeQuest Global Tournament! In this month long battle for the top of the leaderboard, players from all over the world and of all ages will test their coding skills to win over $5,000 worth of prizes.
You don't need to be a master coder to play but you do need some familiarity with Python and some determination.

Starting today at 8:30 AM PDT, players can enter our newest multiplayer arena, The Battle of Red Cliffs and start submitting their code. In the tradition of our previous tournaments (Zero Sum, Ace of Coders, and Greed), our newest tournament is an AI arena battle where you take control of your own red or blue team filled with humans, ogres, and sorcerers.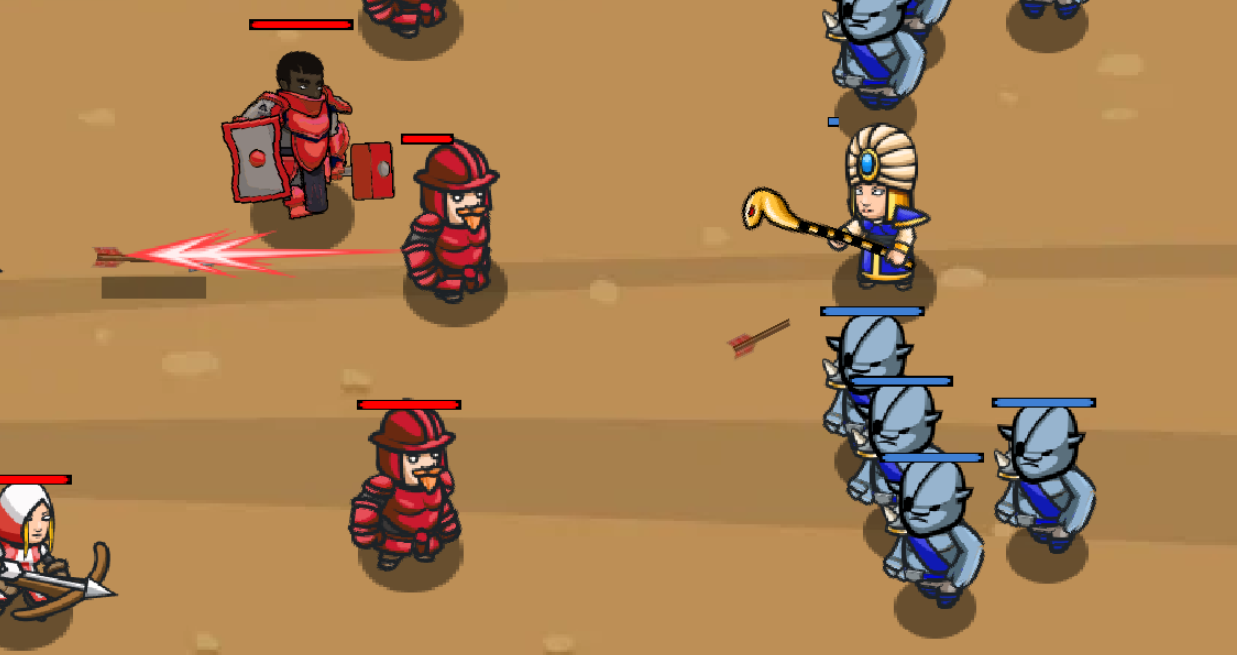 Each round you'll take turns with your opponent choosing your units and their placements. Once placements are set the AI code will battle until only one team wins. Win 2 rounds to win the game!

Your points are determined by the the rank of the player you beat or lose against. So,  if you beat a player ranked higher than you, you gain more points. Beat a player lower than you, gain fewer points. Lose to a weaker player, lose more points. Lose to a stronger player, lose fewer points. Your code will run constantly in the background against other players to determine its strength.

Prizes
Bragging rights are great, but we're also offering over $5,000 worth of gadgets, drones, bots, free lessons, and more including:
LEGO Mindstorms EV3
Tello Edu Drones
Sphero SPRK+ Robot
DJI Robomaster S1
Apple Smart Watch
Boise Noise Cancelling Headphones
Free Online Coding Class Sessions
$100 gift cards
Your own custom CodeCombat Avatar
and more!
Prizes will be awarded to the top ranked players in each bracket with the top 100 players also walking away with prizes!
Grades 1-3
Grades 4-6
Grades 7-12
Open (No age restrictions)

Register to be eligible for prizes. Registration runs until the end of the tournament.
The CodeQuest Global Tournament ends August 31 at 5:00 PM PDT, culminating with a live awards celebration September 5th where we'll announce winners, show off the best battles, and chat with some of the winners.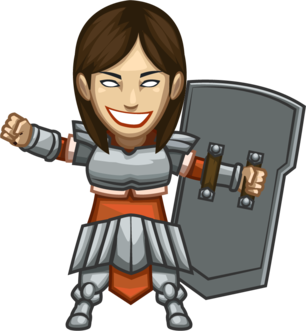 Now,  jump into the game or learn more and register at CodeQuest.CodeCombat.com.
Good luck to all competitors & Happy Coding!


---

CodeCombat makes computer science programs for students to learn Python and JavaScript while playing a real game. Over the last five years, over 12 million people have learned to write Python and JavaScript using CodeCombat, making it one of the most popular coding games in history.