At the start of 2021, we launched the CodeCombat AI League. Built on the foundation of our annual CodeQuest competitive coding hackathon, this new and innovative esport was born. The CodeCombat AI League is the first of its kind, part AI battle simulator and part code engine for learning real Python and JavaScript. We are redefining what an esport can be and giving the next generation of engineers a platform to showcase their creative coding abilities.
In the summer of 2021, we had the opportunity to celebrate our second season of the AI League in sync with the 2021 CodeQuest tournament. These two competitions brought together over one hundred thousand students from across the globe to play, compete and win great prizes.  
CodeQuest is our competitive coding hackathon for players from all over Asia. The 2021 screening round tournaments brought in over 70 thousand competitors:
66,335 players played through the AI Youth competition
3,000+ joined from the Global Youth Turing Program in Beijing and Suzhou - a public learning and growth program for developing talented youth for scientific and technological development.
Another 3000+ participated in the ICE Challenge in Hong Kong and Macao, China - an international competition that assembles APAC's most promising young coders to compete, program and learn from one another.
With yet another 500+ from Taiwan, China.
Most of the CodeQuest competitors competed in the 0-11 and 11-14 age brackets and they did not disappoint. With a winning percentage of 98.23%, Chang Cheng Kai edged out Cheng Pin-Yuan to take the victory for the 0-11 age bracket. Cheng Pin-Yuan wrote some interesting code that tracked the speed of enemy projectiles to determine what they were and then deploy the proper shield. However, that was not enough to fend off Chang Cheng Kai's 829 lines of Python. The final barrage of projectiles from Chang Cheng Kai quickly depleted the mana reserves for Cheng Pin-Yuan to break his shields and defeat him in a very close match. Congratulations to all the competitors and our 0-11 winner Chang Cheng Kai.  
CodeQuest participants were playing for a chance to win some incredible prizes. Top performers in China (Mainland, Hong Kong, Macao and Taiwan) would receive:
Grand Prize: $1000 scholarship for future CodeQuest global Camp and a Stanford University Gift valued at $100
2nd Prize: $800 scholarship for future CodeQuest global Camp and a Stanford University Gift valued at $80
3rd Prize: $500 scholarship for future CodeQuest global Camp and a Stanford University Gift valued at $50
Top 10: First Prize Award - Digital Certificate
Top 11 to 100: Second Prize Award - Digital Certificate
Top 101 to 1000: Third Prize Award‍ - Digital Certificate
The CodeQuest global camp brings together students for an experience, unlike any traditional coding camp. The lucky few that get to attend are able to participate in a unique mix of academic and experiential activities. On the academic side, students are exposed to AP CS coursework from the world's top universities, complete CodeQuest and IOI Circular challenges and listen to inspirational CS career development talks. Outside of the classroom, campers can use the rooftop telescope, fly drones, hike the Great Wall of China and enjoy traditional Chinese BBQ with fellow campers.  
CodeQuest continues to grow every year and we are excited to start planning for the 2022 competition.
AI League Season 2: Spells of Fortune saw great participation with over 1.1M students earning CodePoints, 20,160 participating in the Mages' Might arena and 3,323 taking on the challenge of the Sorcerers Blitz finals arena.
SEASON 2 TRAILER
Sorcerer's Blitz was dominated early at launch, almost entirely by a new crop of programming talent, however some familiar names climbed the leaderboard late and managed to outperform the rest.
While the youngest age bracket saw a new champion, last season's 0-11 winner buddeycc moved up to compete in the 11-14 age group. With last season's championship under his belt, buddeycc held off yuwantat and placed first in the age group and 2nd overall with only one loss. While buddeycc struck early, yuwantat's code (featuring variables named after Hong Kong real estate) played the long game, building up mana for a furious finish. buddeycc's strategy of quick-firing projectiles in an effort to limit the time his opponent had to set shields was the deciding factor in winning his second age bracket title. With over 430 lines of dense Python code written, buddeycc showed what he is capable of and has his eyes set on taking 1st overall in season 3.    
Our Open age bracket brings together amateur coders with seasoned professional programmers. This highly competitive group also saw a returning champion claim victory once again. MeasuredThinker is a professional programmer and her 700+ lines of well organized JavaScript code won her the Open bracket and placed her 4th overall. Her strategy to steal large mana from her opponents helped her build reserves quickly and with those reserves she was easily able to deal damage. Playing for team HyperX this season, she represented well and we look forward to her approach in Season 3.
The 14-18 age bracket was one of the most competitive we've seen. And once again, a familiar face moved up to win. The reigning overall champion and the winner of last season's 11-14 age bracket Gabriel Lui (AKA shininglice) went undefeated for the second year in a row. His innovative strategy to program his Merger hero to push and deflect enemy Poppers was completely unique and in combination with his use of vector math made his almost 600 lines of code unstoppable.    
Congratulations once again to this season's winner of the $1,000 scholarship and now a 2X CodeCombat AI League Champion...Gabriel Lui (AKA shininglice)!!!
Once again, the overall winner of the CodeCombat AI League Season final will receive a $1,000 scholarship to help them pursue their coding education and support them on their path to a career in computer science.
Top coders in each age group will receive a premium RESPAWN gaming product to help them compete in comfort.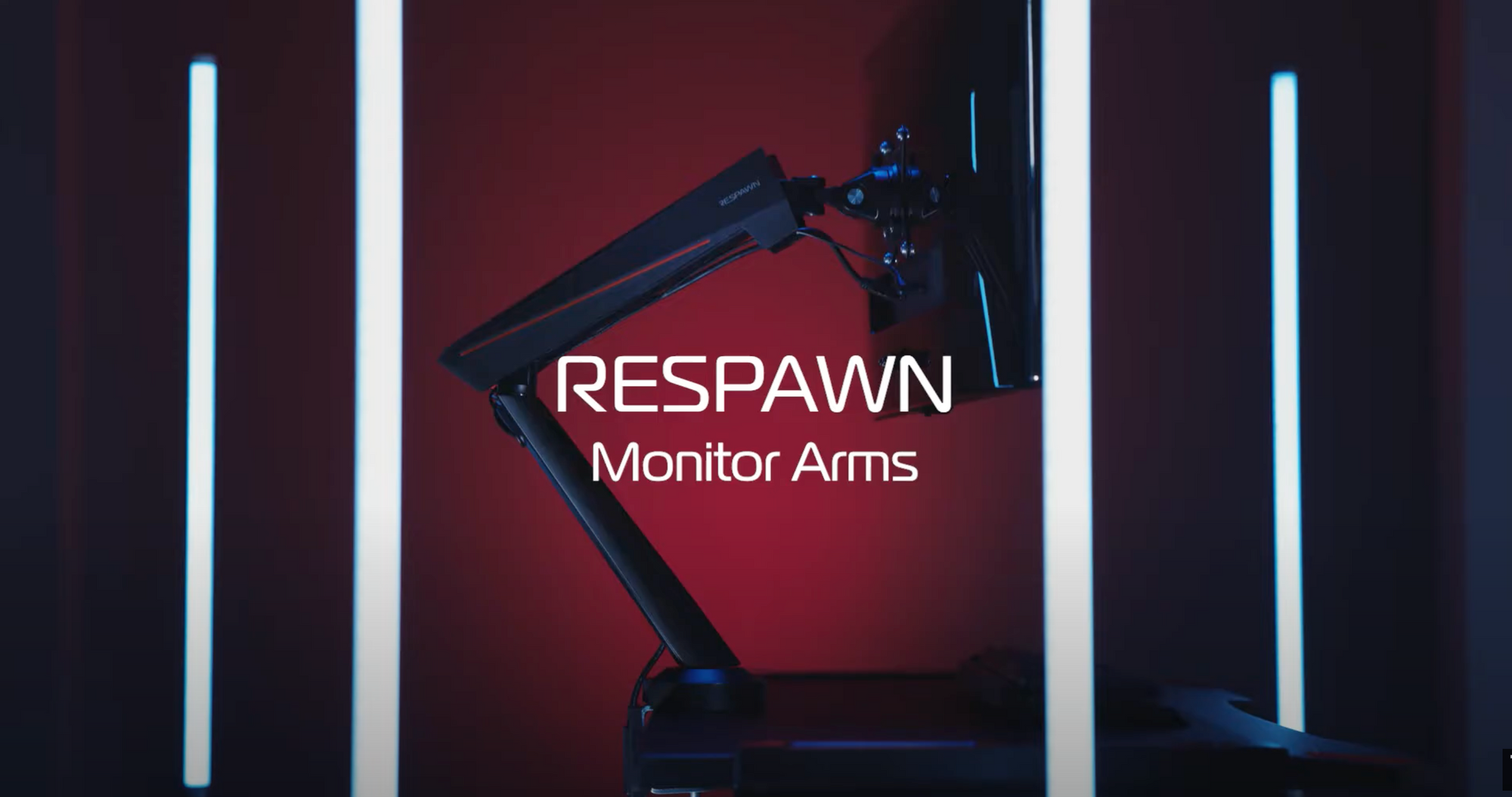 In addition, in season 2 we have the Hyper X providing a Pro Peripheral Pack including the Cloud Revolver S Headset, Alloy FPS RGB Keyboard and Pulsefire Surge mouse. HyperX is a proud hardware supporter of the CodeCombat AI League, and gaming communities of all kinds.
CodeCombat official certificates of achievement will acknowledge the performance of other top players.
Big things are happening in season 3! Our massively fun Giant's Gate arena has launched. This arena in the sky features giants protecting each base. Summon the right heroes at the right time to claim territory, defeat your opponent's giants and capture their base.  
We are excited to announce that we've partnered with Ned Fulmer - a founding member of the YouTube sensation The Try Guys! Join his team to get his exclusive playable character.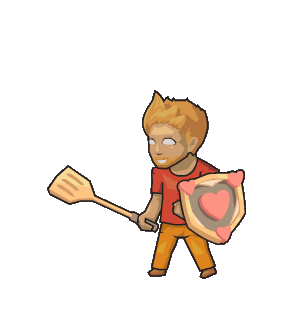 Will shininglice be able to three-peat and take the overall championship once again in season 3, or will a new champion rise? Find out here in the season 3 recap and put your code to the test in our latest arena.